More Joey
This page has a few pictures we liked but didn't post under the normal dated picture pages. We created this page for those who just don't seem to get enough Joey. That is mostly family, but there may be one or two of you out there who will also enjoy these pictures.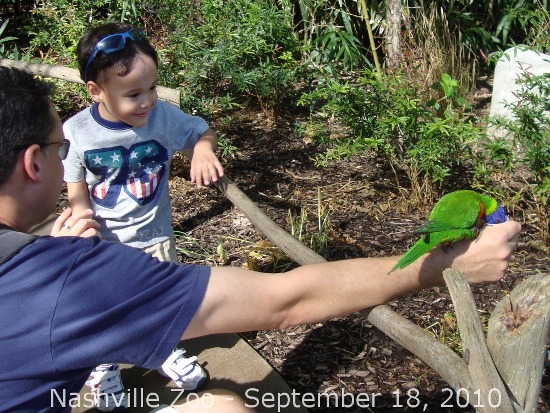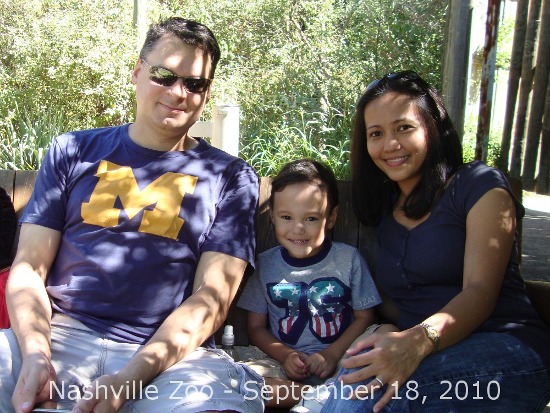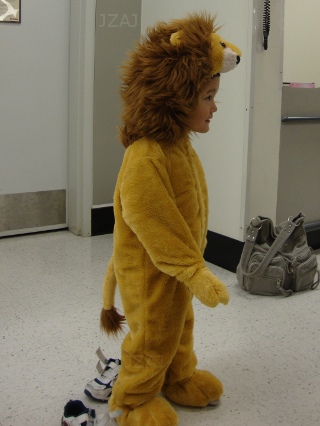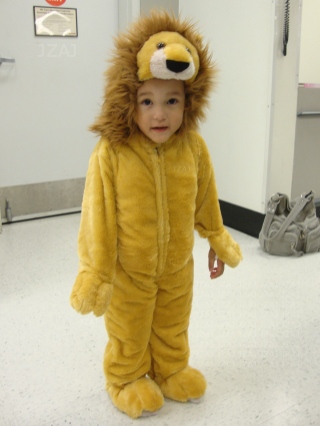 If I was going to be a Lion for Halloween.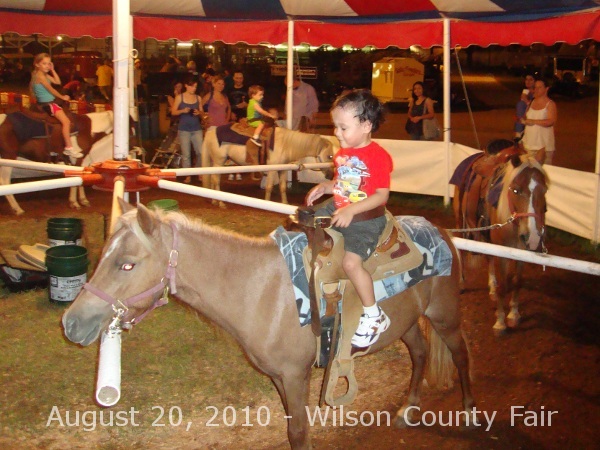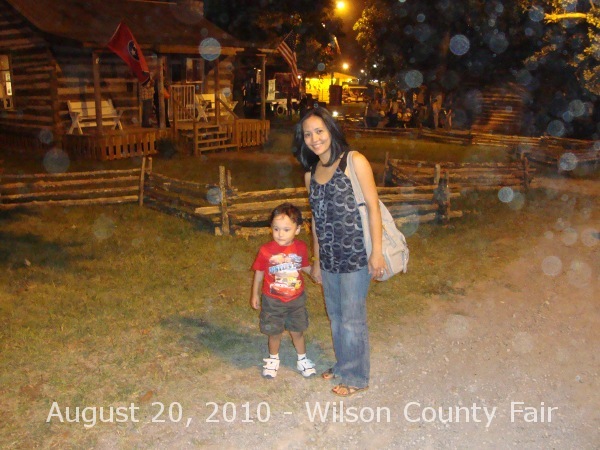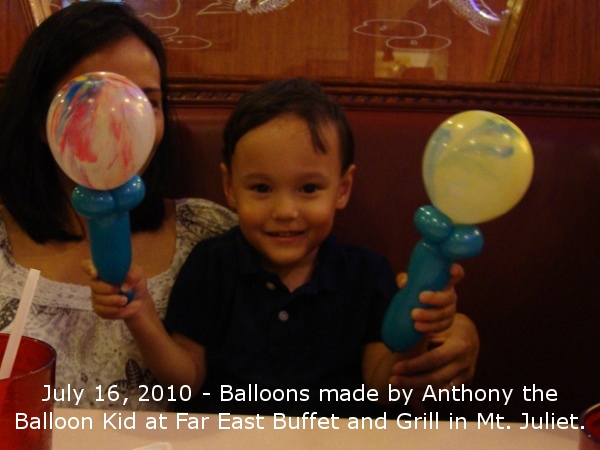 Find Anthony the Balloon Kid at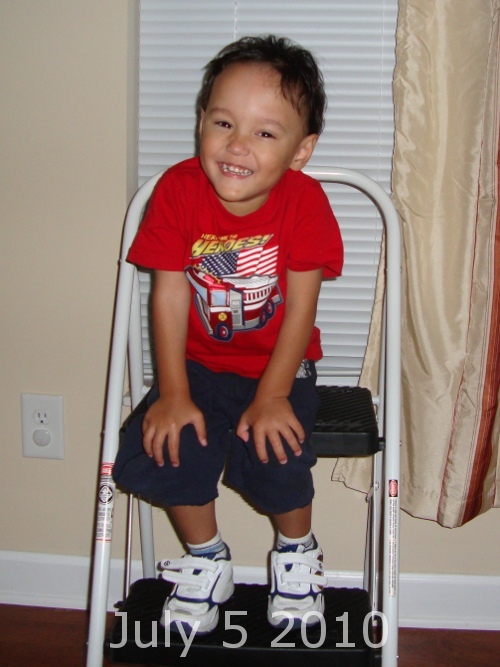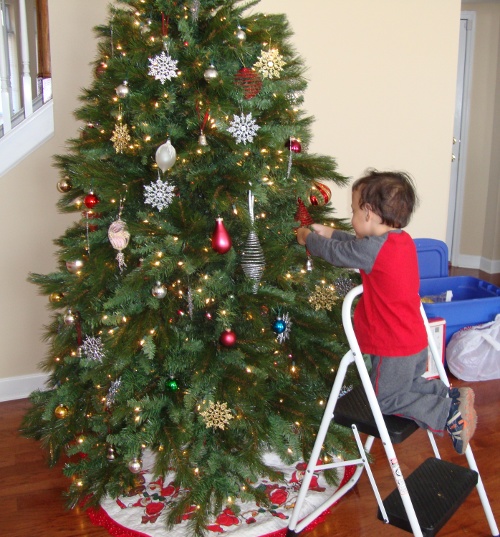 November 2009 - Getting ready for Christmas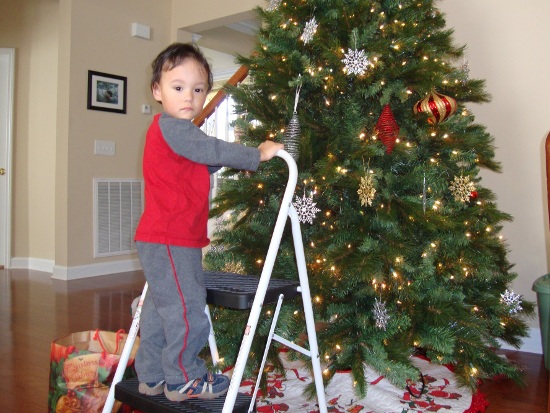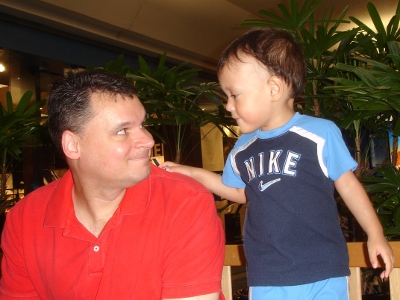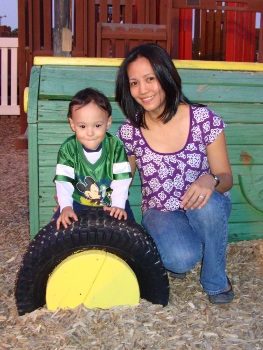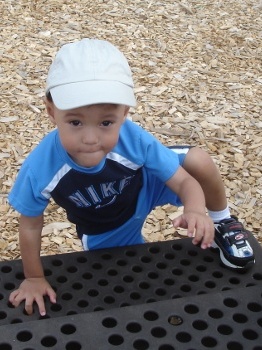 Joey and Mommy - June 28, 2009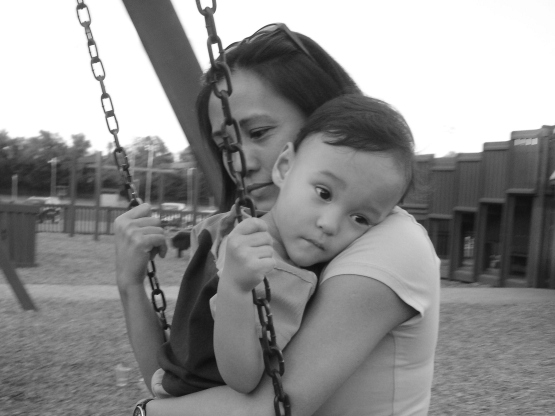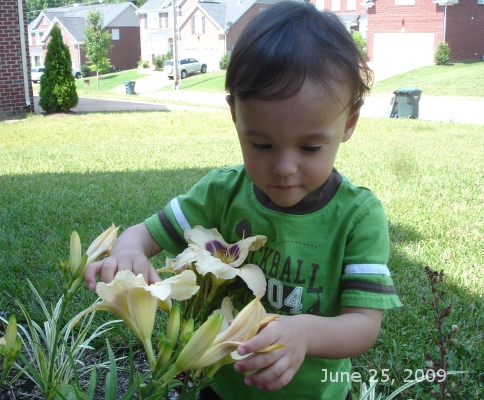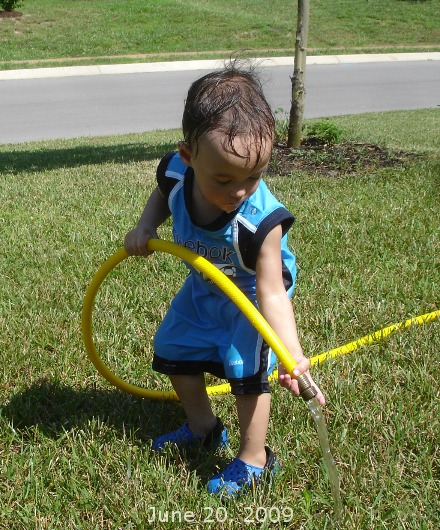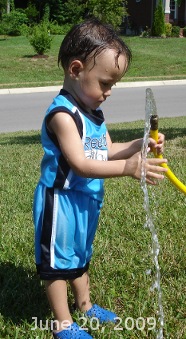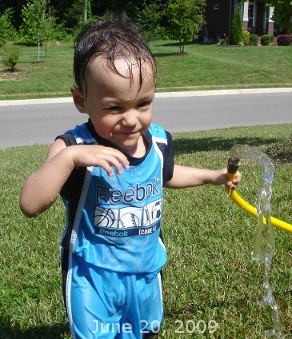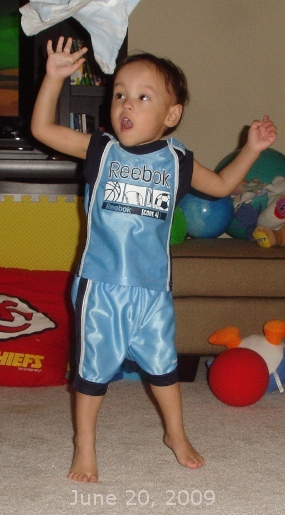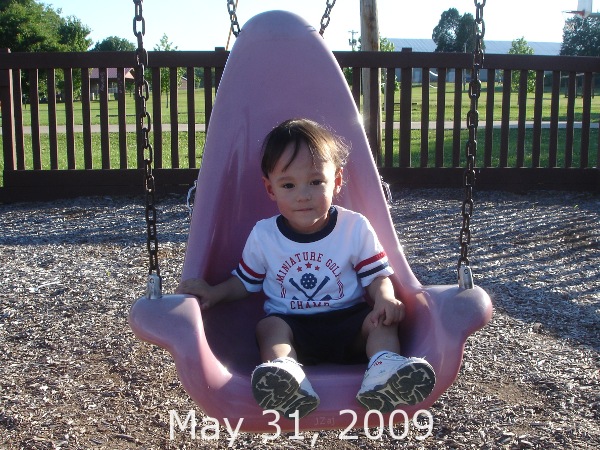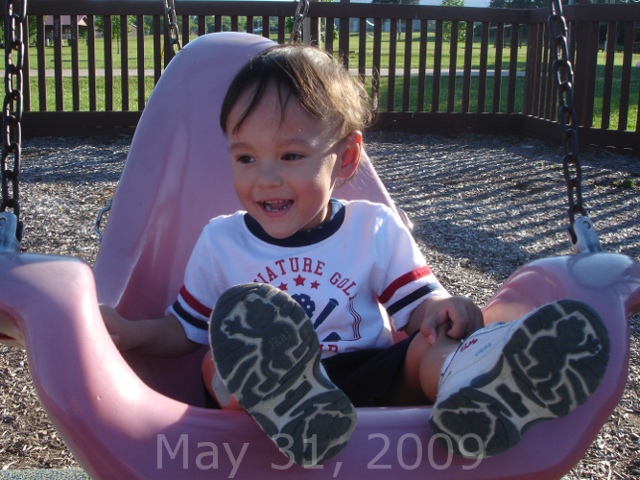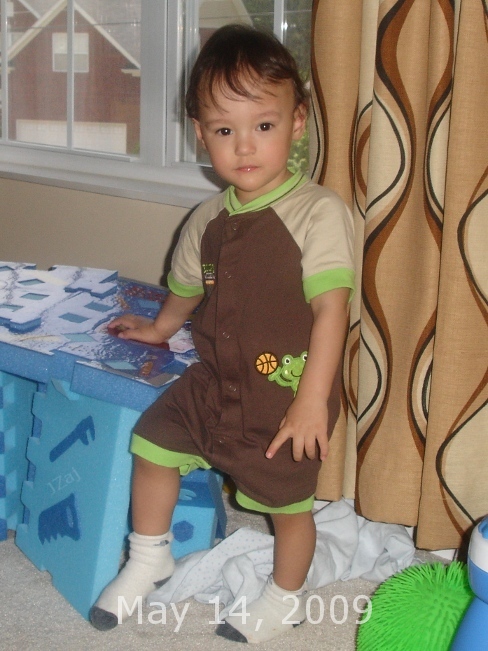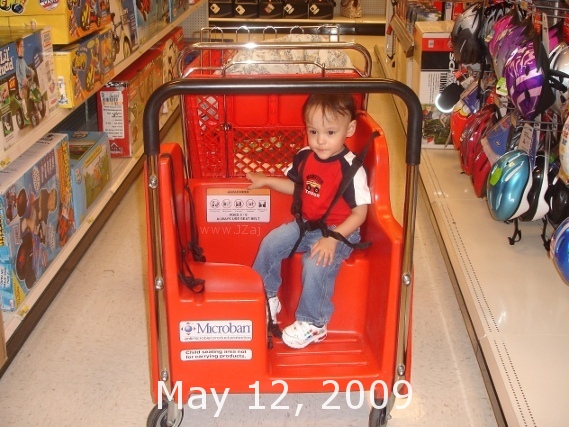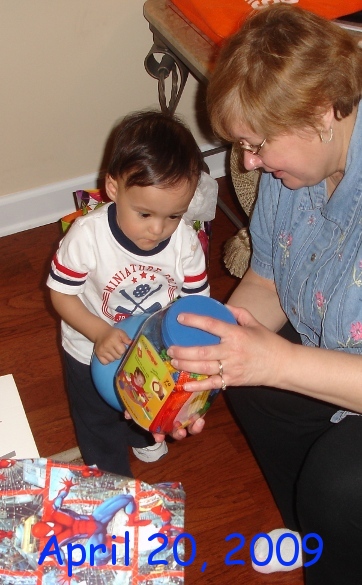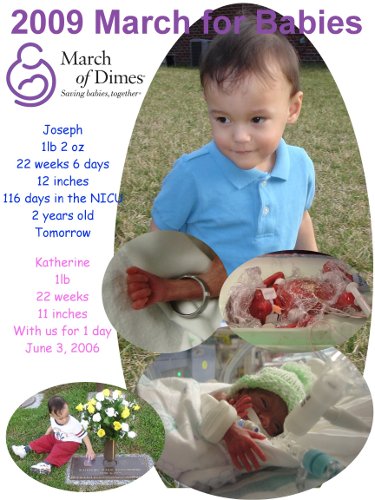 We put this on one of our shirts for the March for Babies 2009 - Sunday, April 19, 2009.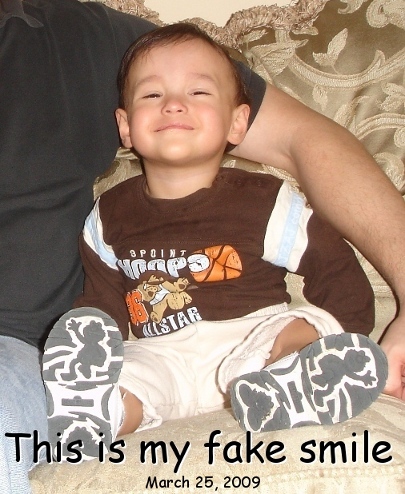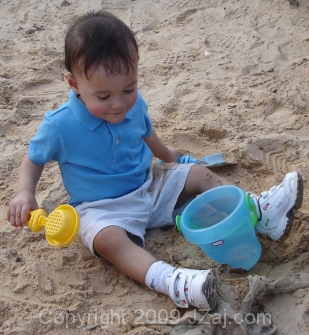 March 10, 2009 - Joey in the sand.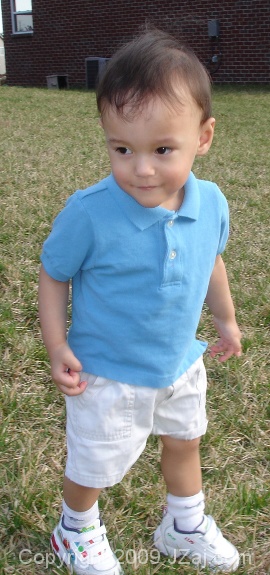 March 10, 2009 - Joey in shorts.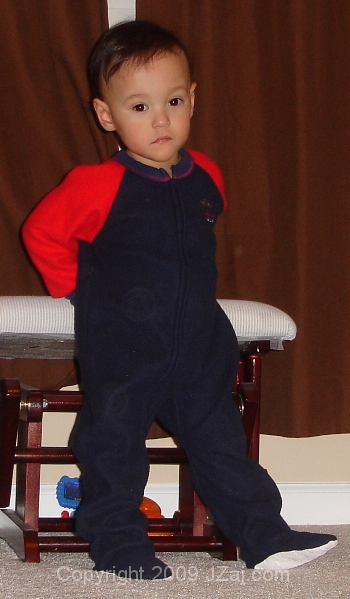 March 09, 2009- Joey ready for bed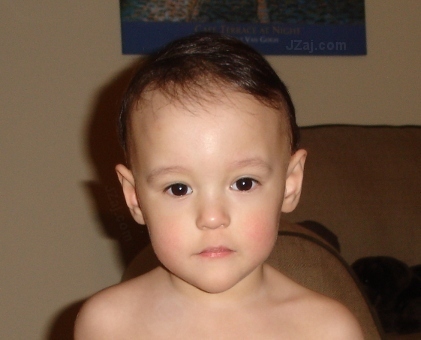 February 23, 2009 - Joey after a bath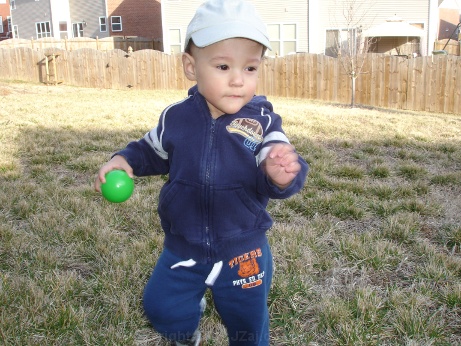 February 07, 2009 - Joey playing outside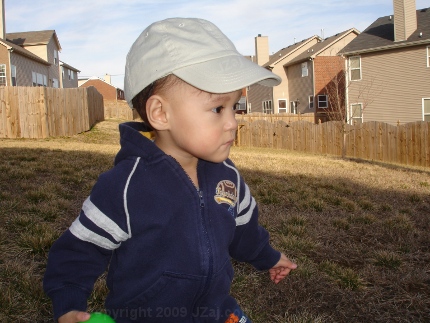 February 07, 2009 - Joey playing outside